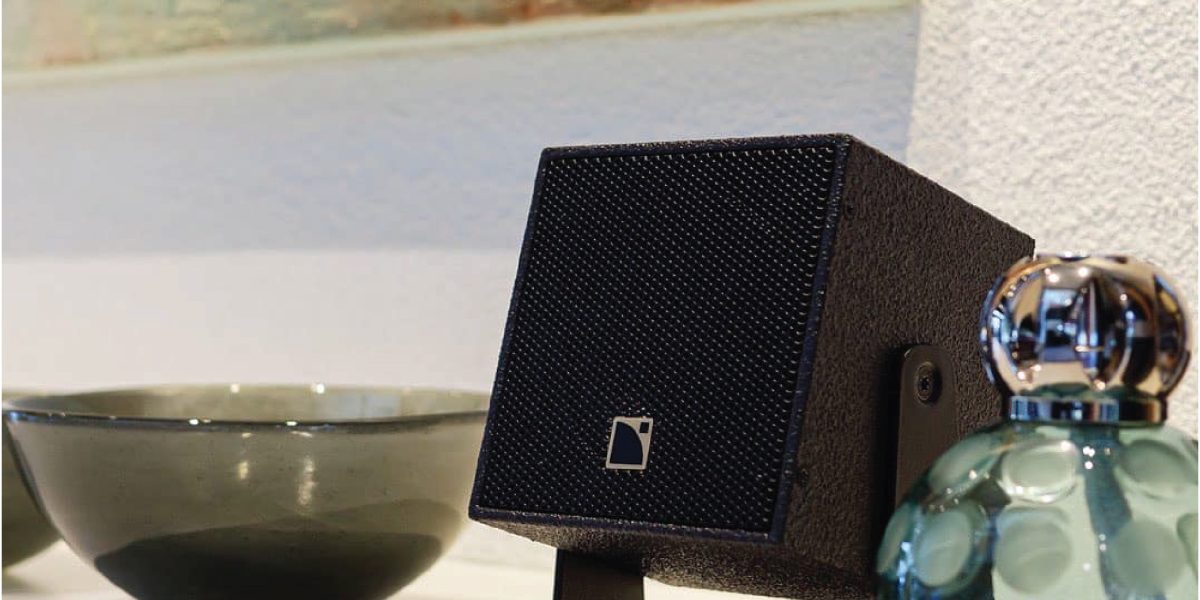 Fiji 2.1 is an amazingly powerful sound system for its compact size, ideally suited to your office, home entertainment, music, and gaming needs.
With Fiji 2.1, you will experience the realism and physical sensation of a live concert: sound pressure and powerful dynamics delivered with the accuracy of a dual concentric sound source that acts as a point source.
The components of Fiji 2.1 are typically deployed by audio professionals for musical theater applications or in upscale hospitality venues. Our design team has assembled these very same building blocks into a residential package to bring professional audio into your home.
Connect your compatible high resolution music streamer (or pre-amplifier) to Archipel for an out of the box incredible experience. If you don't own a suitable pre-amplifier or music streamer, please refer to the "front-end set-up" guide for product recommendations (in the Attachments tab).